Prior to range training, students must also obtain their Class A CDL Permit! To obtain your Class A permit you must be 21 years of age, have a valid medical certificate and be able to pass written knowledge tests at the MVD.
​The Class A permit test includes: the general knowledge, the air brakes and the combination vehicle test!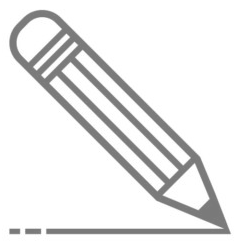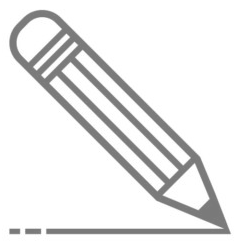 Ready to Test? Remember to bring the following!
$25 Payment

Valid Medical Certificate

Social Security Card

Drivers License

Proof of Status and Domicile